SGGI
We are devoted to investing in, building, and maintaining industry-leading project endeavors.
To do this we must maintain long term value and competitiveness as we invest in the long run and thrive both in good times and bad times. Our success will allow us to help build economies and communities around the world.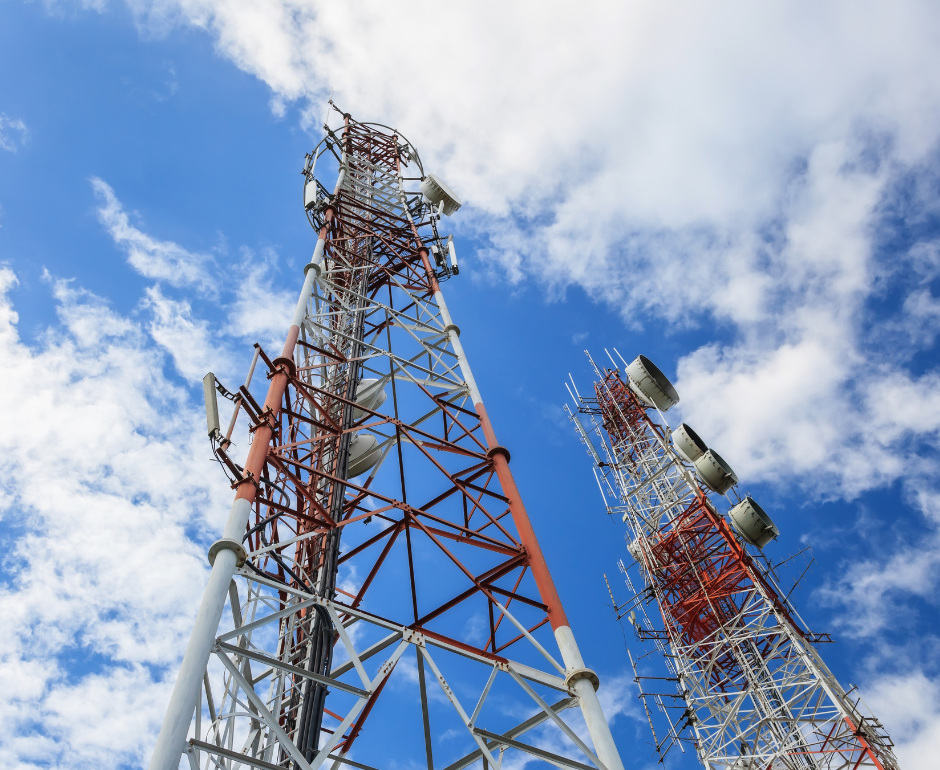 SGGI
Certain principles are fundamental to our success. They focus on how we strengthen, safeguard and grow our company over time. We cannot promise specific outcomes or risk-free results. From time to time, we may fall short in our efforts, and if that happens, we will renew our commitment to these principles and re-double our efforts. What we can and will promise is to be truthful and give honest assessments of our businesses and prospects; act with integrity and honor; and do the right thing — not necessarily the easy or expedient thing.
How We Do Business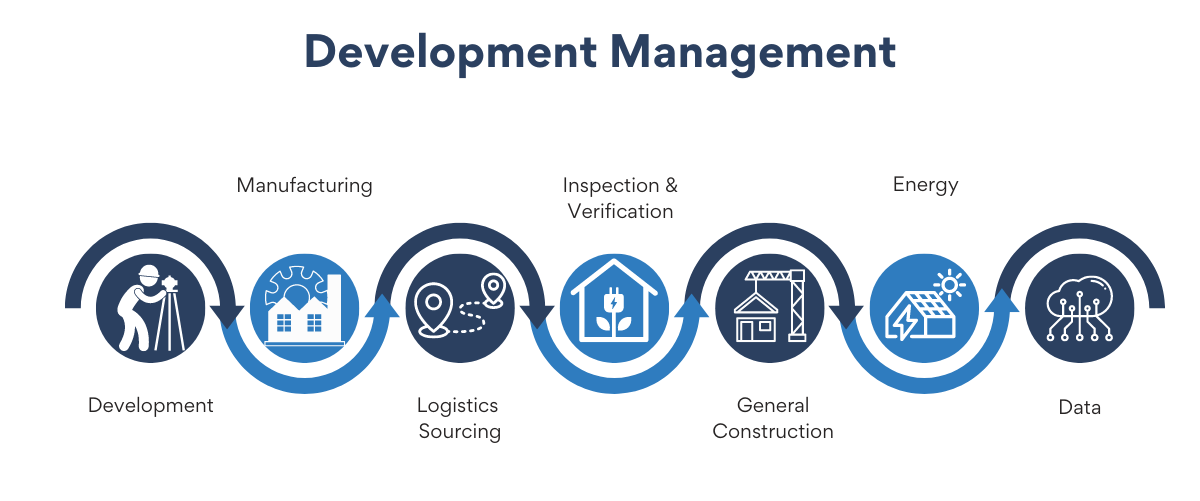 SGGI Holdings
Learn About The Projects We Invest In
SGGI Holdings LTD activities include investing in, building, and maintaining industry-leading project endeavors. Contact us to learn about how we can help you turn your concept into reality.
We strive to build the most secure, and efficient systems.
For more than 40 years, Mr. Poston has always been there involved in opportunities around the world. In the toughest of times when bank regulations failed average citizen Mr. Poston looked for alternative means of finance. Mr. Poston and his team never lose sight of our main mission: serving our global clients. Our job is to always do right by them and consistently strive not only to meet their needs but also to exceed their expectations and continually make it easy for clients to do business with us. As much as any company on the planet, we are helping individuals, businesses of all sizes, governments, nonprofits and communities seize the opportunities of our times. We can do this because of the strong company we have built — global in reach, local in execution, with an impressive set of products and capabilities and a steadfast commitment.