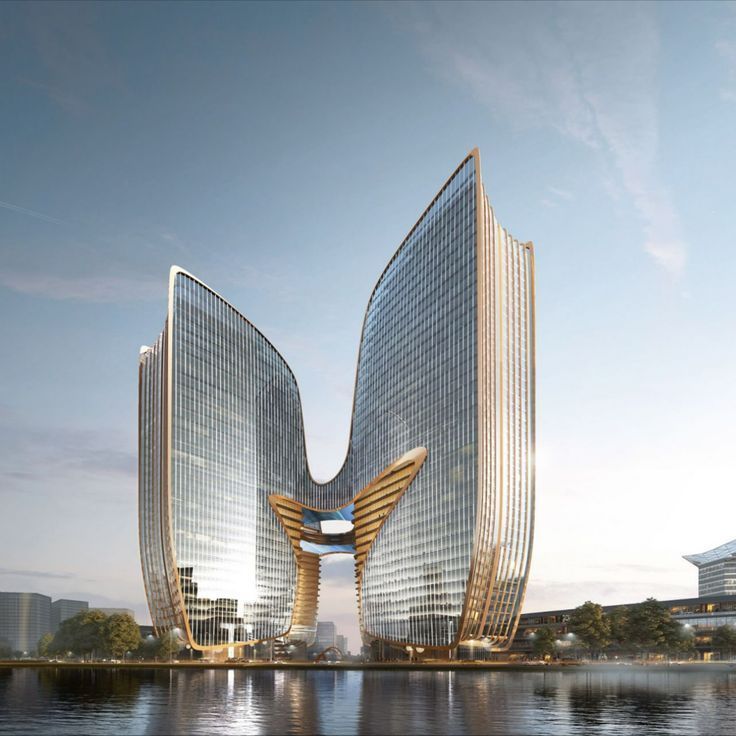 Pictured: Conceptual design of the office and retail center in Kigali, Rwanda
Ultra Modern 14-Floor Mixed-Use Commercial Office & Retail Center
Located in premier location in Commercial Business District of Kigali, Rwanda.
Typical tenants in this district are multinational corporations and banks.
Construction commencement as of 2023.
Scheduled to be completed Q4 2024.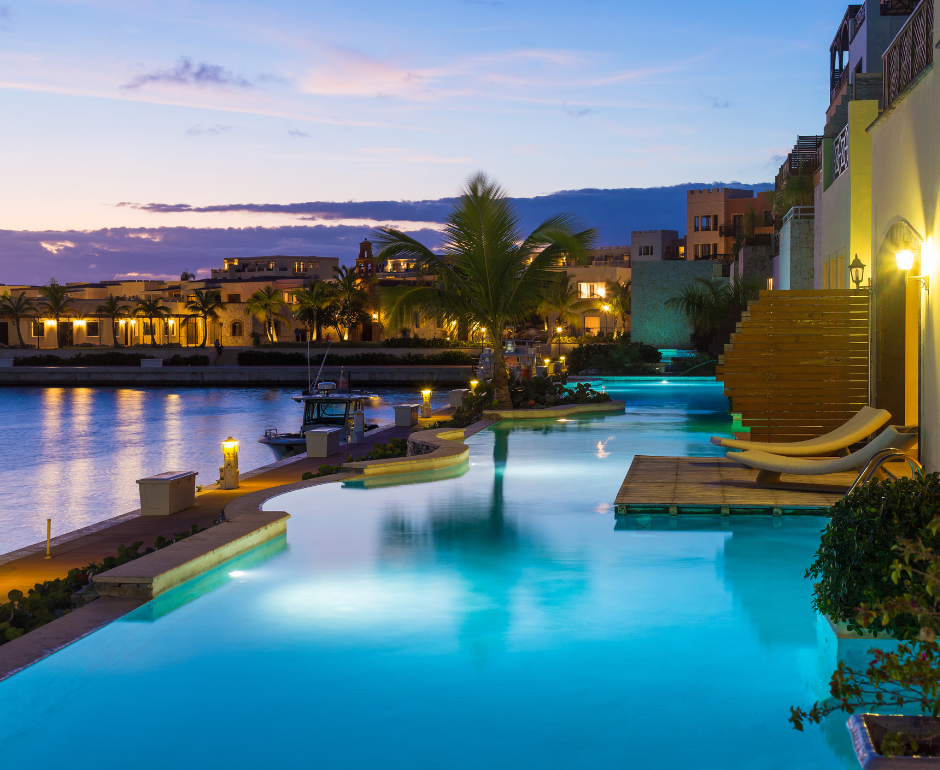 Hotel & Resort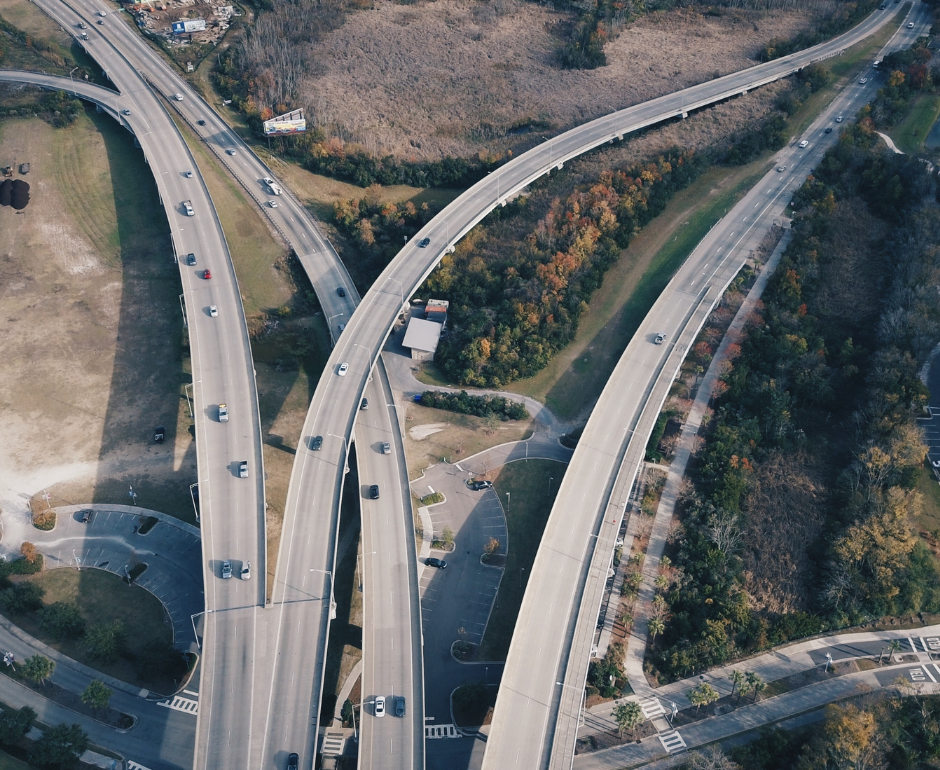 Road & Infrastructure Development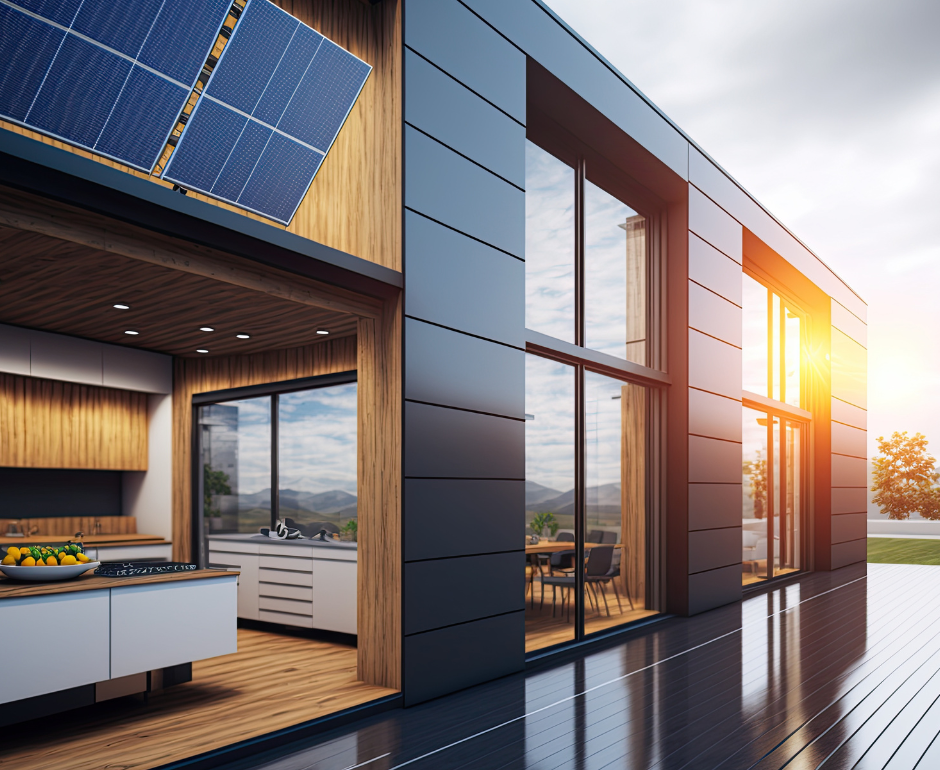 Prefabricated Housing
SGGI has a history of providing prefabricated housing faster, with better quality and price than production builders. SGGI has worked with partners around the globe using component building systems to create single-family detached, single-family attached, low-rise multifamily, and small commercial products for delivery into volume projects. SGGI is a recognized leader in delivering products with the right price and performance into the marketplace.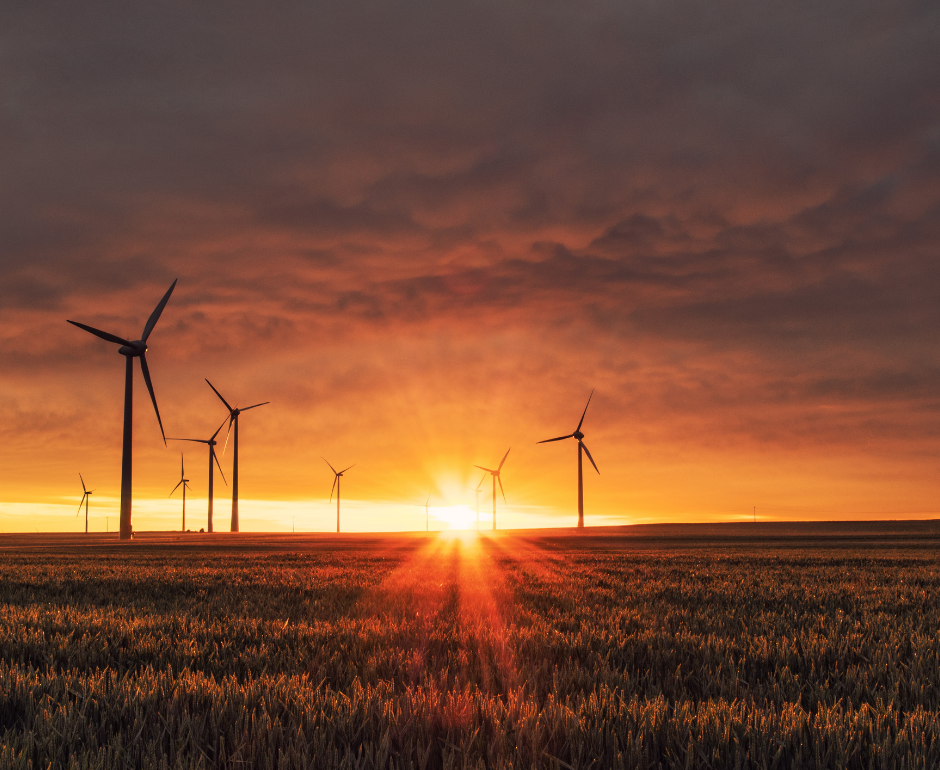 Power Generation (Legacy & Renewable)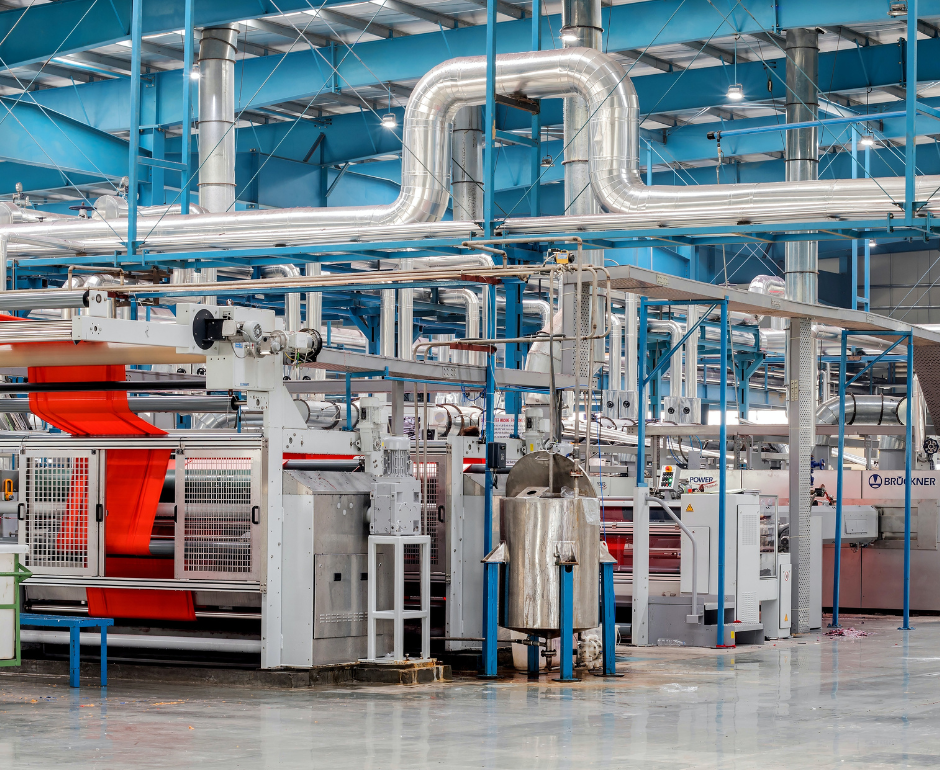 Manufacturing & Supply Chain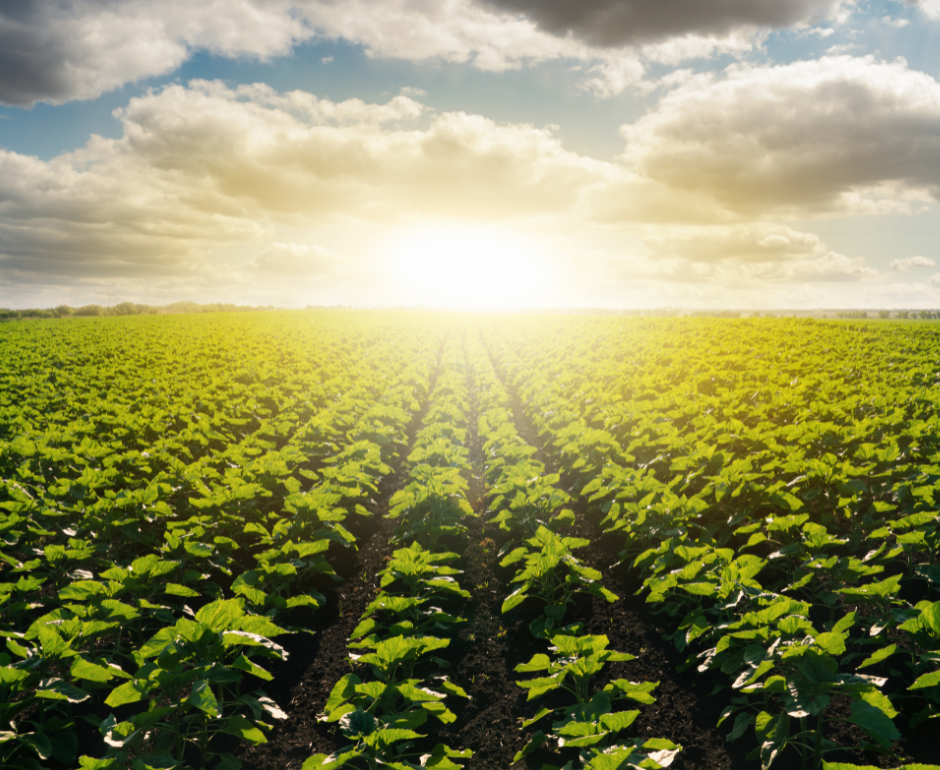 Global Agriculture
There is a global need for farming and sustainability. SGGI see's a lot of opportunity in Global Agriculture. SGGI projects source locally for building materials and have access to global outsourcing.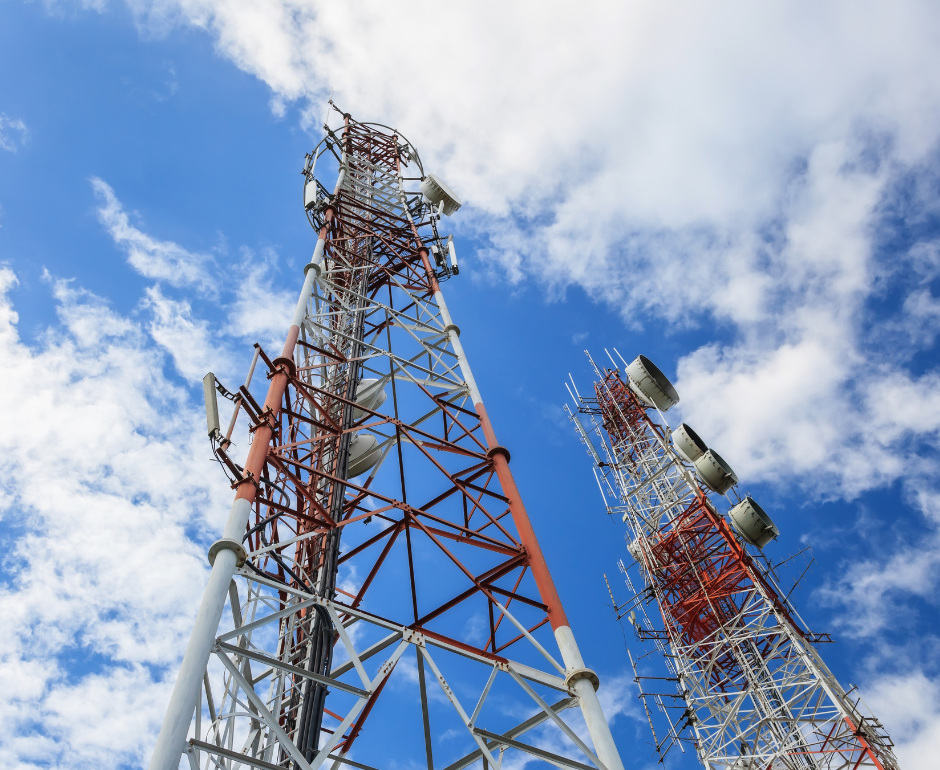 Telecom & IT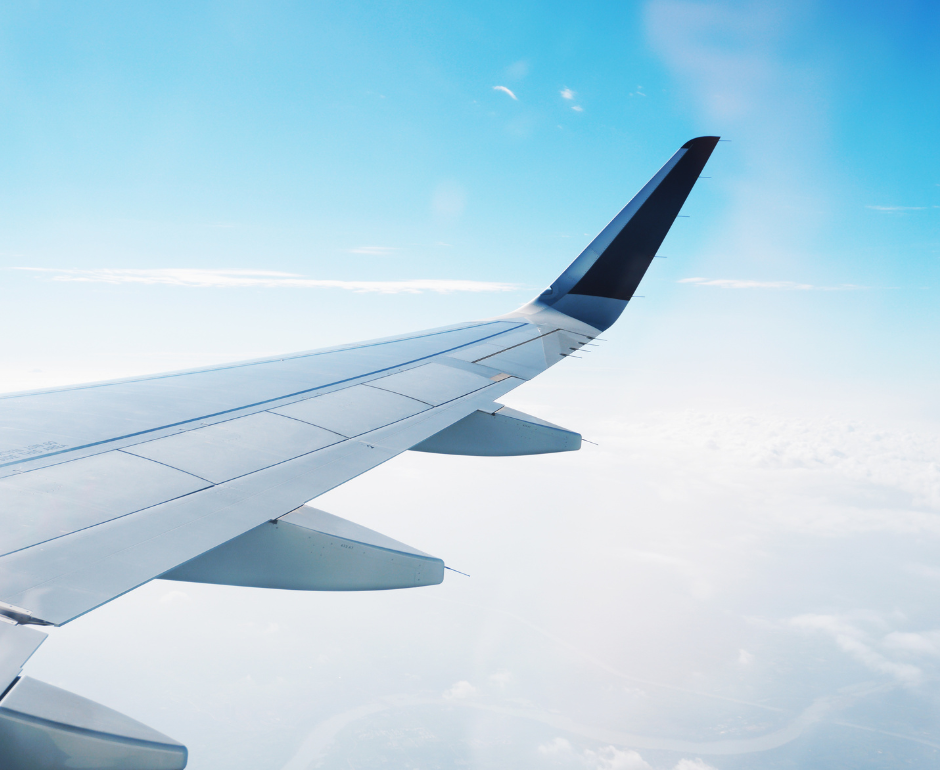 Aerospace