Joint Venture Opportunities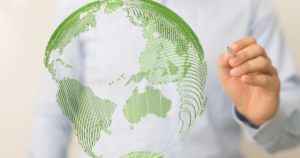 Global Commitments
SGGI is committed to serving our partners globally through joint venture opportunities and supporting projects globally that will provide inclusive economic growth and create jobs in developing countries.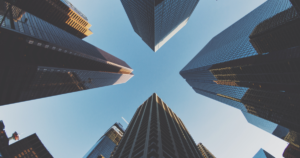 Strategically Deploying Our Capital
SGGI Holdings LTD activities include investing in industry-leading project endeavors. Industry-leading projects require dedication, persistence, and a commitment to excellence.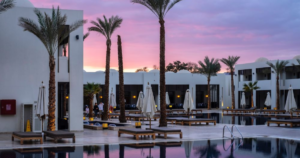 We Turn Ideas into Reality
SGGI provides expertise and opportunities to turn global projects ranging from energy, mining, oil, hotel development, and infrastructure into reality.
SGGI's Mission
We are devoted to investing in, building, and maintaining industry-leading project endeavors. To do this we must maintain long term value and competitiveness as we invest in the long run and thrive both in good times and bad times. Our success will allow us to help build economies and communities around the world.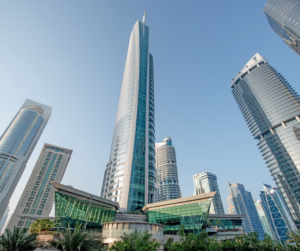 Hotel & Resort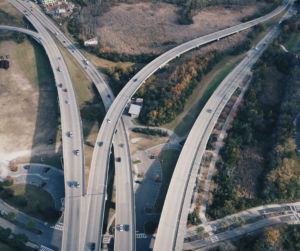 Road & Infrastructure Development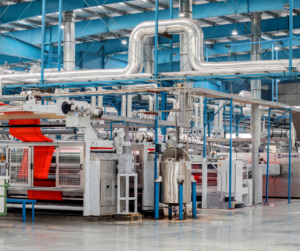 Manufacturing & Supply Chain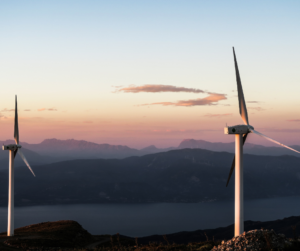 Power Generation (Legacy & Renewable)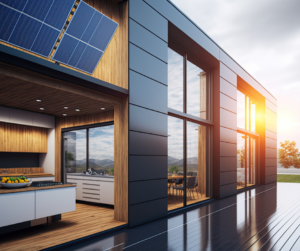 Prefabricated Housing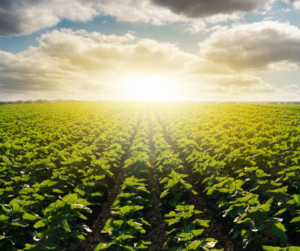 Global Agriculture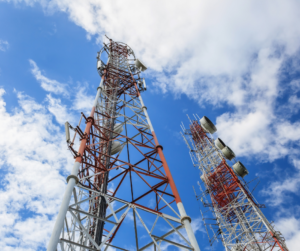 Telecom & IT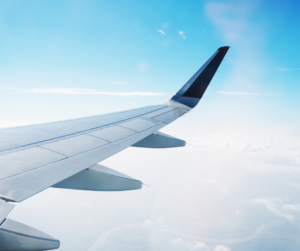 Aerospace